Health and Safety
Strategy
Silver Viper Minerals knows the most important resource for any company is its people. The Company is committed to maintaining comprehensive health and safety protocols to protect employees in the field and in the office.
How we implement this strategy
The La Virginia Project is situated in the rugged terrain of the Sierra Madre in Sonora State, Mexico. The project is accessed by a limited network of ranch trails, leaving much of the project area inaccessible by vehicular traffic. By necessity, reconnaissance work conducted by our crews is undertaken away from road access, and safety is priority number one. La Virginia has operated with its small crew of 16 workers since 2018, for over 100,000 work hours, with no lost time incidents to date.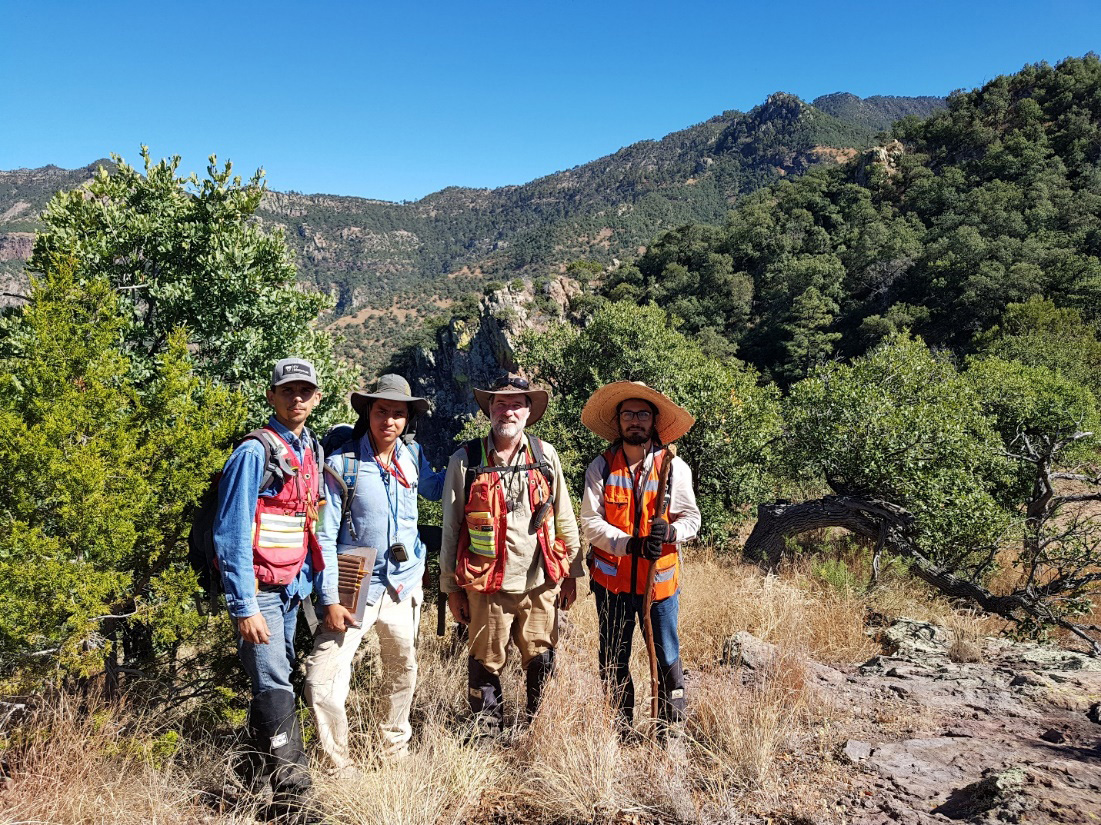 Geological crew in the field
Ongoing training and awareness are key to keeping safety in the forefront of our crews' minds. Daily safety meetings are attended and contributed to by all workers. All members are encouraged to identify and report any potential risks or items that should be brought to attention.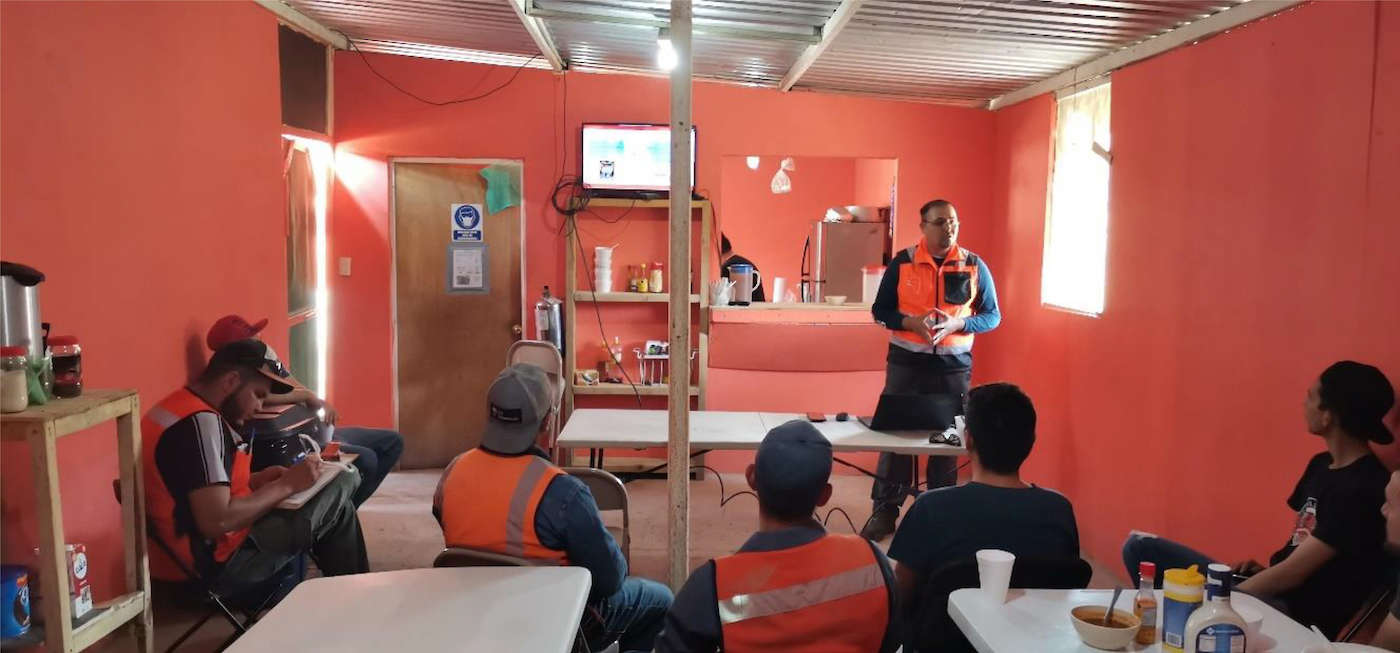 Silver Viper Minerals staff attending a first aid course on site